Golf Vacation Club

You are cordially invited to the 2017 CCW SUPERBOWL WEEKEND GOLF TOURNAMENT in MESQUITE, NEVADA! February 2nd through February 6th, 2017. Deadline to enter is December 25th, so don't delay and register today! Limited to 24 golfers! Get the Details »
Roger's Golf Garage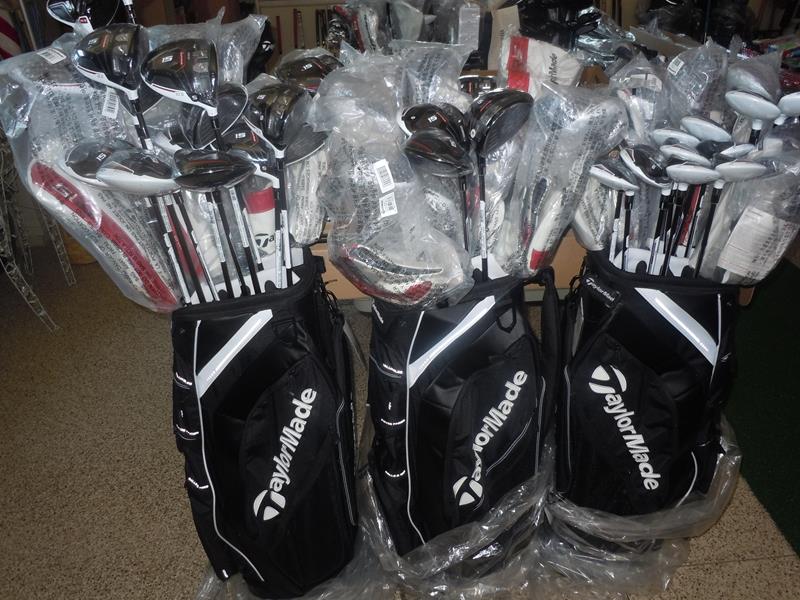 Looking for name-brand golf equipment, golf apparel and accessories at prices closer to wholesale than retail? The Golf Garage has all the parts to keep your golf engine, your golf swing and your game running smoothly! Save hundreds on drivers, fairway woods, hybrids, iron sets, wedges, putters, golf bags, travel bags, golf balls, golf gloves, golf shirts, sweaters, jackets, rain gear, hats, towels and even leather belts and sunglasses! All major brands and all based on a price point of wholesale plus 15 percent!
See Sample Inventory »
Chateau Club
Southwestern France Exquisite Holiday Rental! Located rear the small village of La Sauvetat sur Lede, Lot et Garonne, Aquitaine. Beautiful and traditional château set in 3.5 hectares. The property is a real "family" home and offers a high standard of accommodation over three floors with many original features and all modern conveniences. Get Trip Details »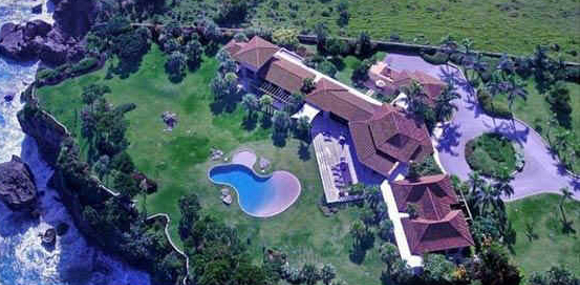 This Luxury Dream Trip Estate Experience in Dominican Republic is a fully-staffed 11,000+ square foot luxury vacation villa designed to provide the ultimate luxury vacation experience. Available now!